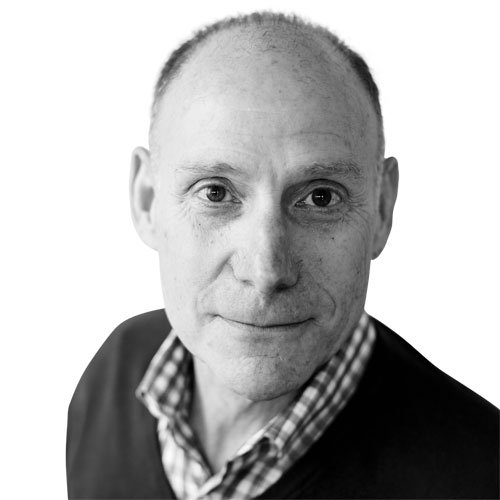 David Muslin
Chairman & CEO
224.927.5301 | david@pplgroupllc.com
David has worked in the industrial and commercial equipment industry for more than forty years. [read more="Read more" less="Read less"]He is an industry leader who specializes in creating flexible and creative deals that maximize financial recovery in complex situations. David has worked in the world of selling excess and used property since he was in high school. In the early 1980's, while a young employee at Perfection Machinery Sales Inc., he saw an opportunity to buy the company. He and his partner purchased the company and took Perfection from a six-person firm to the world's largest used machinery company.
Over the next two decades, Perfection participated in the largest plant closings in the United States. David built a personal reputation as well as a network of expert partners across a breadth of industries. In 2007, he sold Perfection and founded PPL Group. In 2013, he formed PPL's sister company, Big Shoulders Capital, dedicated to financing for small and middle-market companies. Big Shoulders specializes in lending and leasing to companies based on commercial and industrial asset values. David is active in Victories of the Heart, a member of the University of Illinois Presidents Council, and lends his talent and energy to other non-profit organizations.[/read]
Joel Bersh
Partner and Executive Vice President
224.927.5302 | joel@pplgroupllc.com
Joel has been involved in the distressed asset industry since 1988. He has a deep and comprehensive expertise in metal working, plastics, woodworking, construction, printing, and bindery assets.[read more="Read more" less="Read less"]Prior to partnering with David Muslin in 2003, Joel worked for two major Chicago-area machinery dealers, as well as a national auction company. A recognized industry leader, Joel has delivered keynote addresses at the American Society of Appraisers (ASA), the Machinery Dealers National Association (MDNA), and the Association of Machinery and Equipment Appraisers (AMEA) national conferences. Joel is a certified AMEA appraiser and member since 1990. He was also a member of the Equipment Appraisers Association of North America (EAANA) and is an active member of the MDNA. He holds auctioneer licenses in Georgia, Illinois, Indiana, South Carolina, Tennessee, Texas, Virginia and Wisconsin. Joel enjoys giving his time and talents to both the LUNGevity Foundation and the Deerfield High School Chest and proudly serves as the charity auctioneer for both.[/read]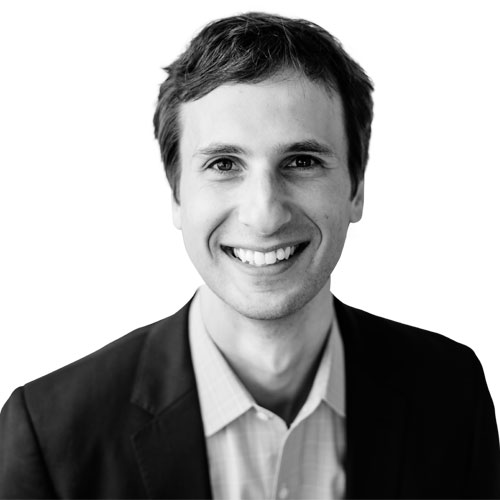 Alex Mazer
Vice President
224.927.5329 | alex@pplgroupllc.com
Originally from Baltimore, Maryland, Alex moved to Chicago in 2009 to run a consumer product wholesale business for a publicly-traded inventory liquidation firm and discount retailer which was backed by a Chicago-based private equity group.[read more="Read more" less="Read less"]He founded The BirdDog Group, a national inventory liquidation firm that worked with lenders, turnaround consultants, importers, wholesalers, and distributors to purchase and/or liquidate distressed inventory and conduct retail store closings.
Alex completed his undergraduate studies at the University of Richmond's Robins School of Business, and received his MBA from Northwestern University's Kellogg School of Management with concentrations in Finance, and Innovation & Entrepreneurship. He has lived and worked in Hong Kong and Beijing.[/read]