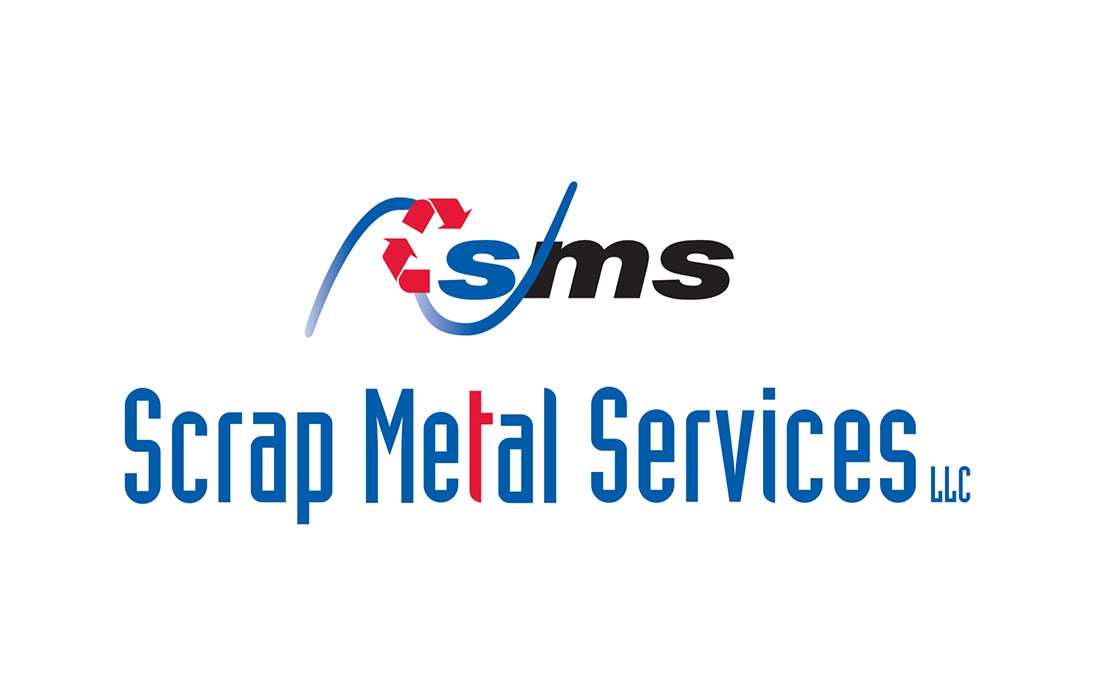 Premier Midwestern Scrap Metal Processing and Recycling Facility Available By Sealed Bid
<!–– Start Date & Time -->
Start Date & Time:
December 4, 2020 5:00 pm CT
<!–– End Date & Time -->
End Date:
December 4, 2020 5:00 pm CT
<!–– Inspection --> <!–– Auction Location Address -->
Sale Location:
13830 Brainard Ave.,
Burnham, IL 60633
<!–– Asset & Inspection Location --> <!–– Map --> <!–– Contact Info -->
Contact:
David Muslin 847-343-4239 or David@pplgroupllc.com
<!–– Buyer's Premium -->
Featuring:
SURPLUS YARD TO CONTINUING OPERATIONS OF SCRAP METAL SERVICES
All Bidders must return a signed NDA for access to the Confidential Information Memorandum (CIM), and bid form.
*Sealed Bids are due on December 4, 2020*
Signed NDAs should be emailed to david@pplgroupllc.com.
Property Highlights
29.87 Acre Site with Two Buildings
13,500 SF +/- of Total Building Space
IHB Rail Service with 2,000 linear feet of rail track and truck scales
Building one is a truck maintenance facility with office, 11,500 SF (+/-)
Building two is a dispatch facility with offices and break room, 3,000 SF (+/-)
Conveniently located right on the Indiana/Illinois State line in Burnham, IL
Key Equipment Assets
Harris Baler
Bonfiglioli Squalo 3000 Shear
RM Johnson Car Crusher
Taylor Can Crusher
Material Handlers – Liebherr and Sennebogen
Excavators- Liebherr and Kobelco
Wheel Loaders -Liebherr, Caterpillar and Case
Tractors – Mack and Freightliner
Trailers (Roll-Offs, Dumps, Gondolas, Flatbeds)
And much more support equipment!
Contact:
David Muslin
847-343-4239 or David@pplgroupllc.com