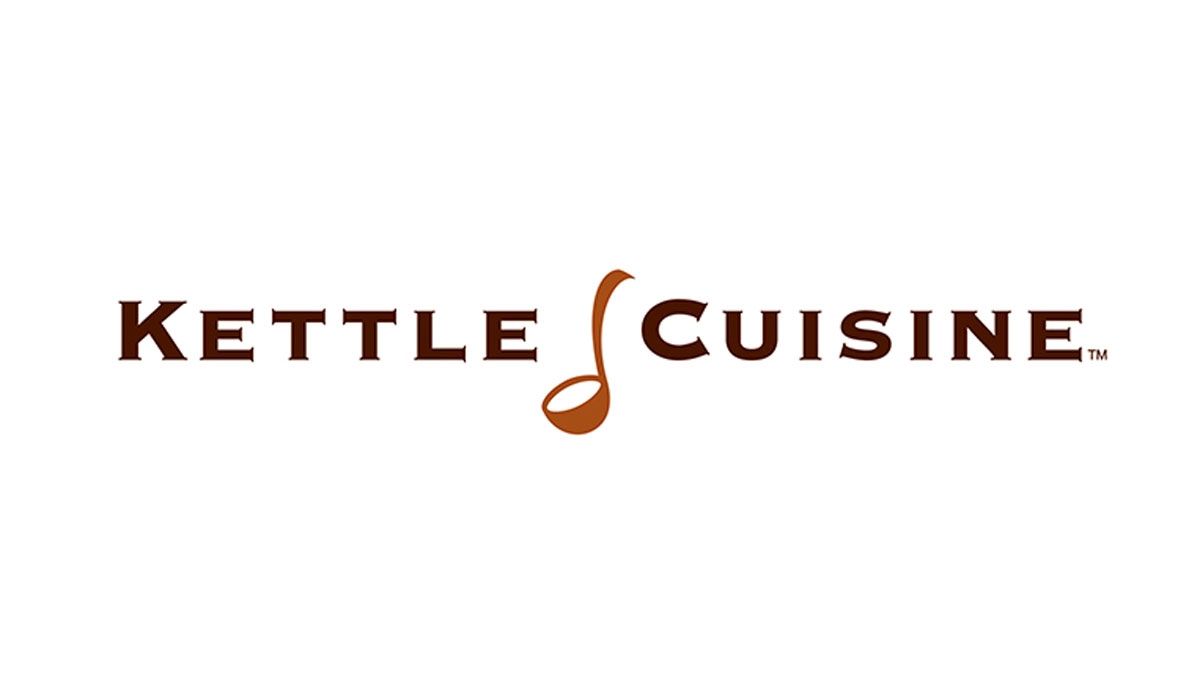 Surplus to the needs of Kettle Cuisine - Everett, Washington Plant
<!–– Start Date & Time -->
Start Date & Time:
December 2, 2020 10:00 am PT
<!–– End Date & Time -->
End Date:
December 9, 2020 10:00 am PT
<!–– Inspection -->
Inspection/ Preview:
By Appointment Only
<!–– Auction Location Address -->
Sale Location:
1200 Merrill Creek Parkway,
Everett, WA 98203
<!–– Asset & Inspection Location --> <!–– Map --> <!–– Contact Info -->
Contact:
224-927-5320 - sales@pplgroupllc.com
<!–– Buyer's Premium -->
Buyer's Premium:
18% Online
Featuring:
Process & Batching Equipment
Urschel HA & GA dicers; Groen 40 qt tilting kettle
Admix high speed roto-solver mix tank, model RS02
Waukesha SPX high shear mobile pump assemblies
Assorted Waukesha, Fristam and Ampco pump sets
Stainless tote buggies, 24" x 24" with MTC column dumper
Flexicon flexible bulk handling auger feeder with hopper
Filling & Packaging Machinery
Bosch Klik-lok Enterprise pick & place end load cartoner
Ilapak Carrera 1000 horizontal FF&S flow wrapper, 130 cpm
FEMC continuous motion hot fill cup filling line with mixers
Cryovac vertical FF&S machines, model ONP-2002C, 5.5 lb. pack
2016 Hoppmann bottle orientor with prefeed belt assembly
Labelaire 311NV label applicators; Hinds Boch piston fillers
Material Handling & Production Support
Jungenrich & Nissan stand-up extender high reach forklifts
Big Joe & Nissan walk behind electric pallet movers
Tennant floor scrubbers, model T3, T12 and 5700XP
Avery Weightronix & Doran table top and platform scales
Rice Lake – Sys-Tec stainless 4×4 floor scales, type IT-1AC
Aluminum tray & tub racks, ingredient bins, and Gaylord boxes
Due to social distancing practices to prevent the spread of the novel Coronavirus (COVID-19), inspections and removal of items after the sale will be by appointment only.
We are closely monitoring the directives  regarding these restrictions and following guidelines from the local health departments. Rabin is dedicated to providing a safe and clean environment for our customers.
FACE MASKS REQUIRED FOR ALL ONSITE VISITS
(INSPECTION, REMOVAL, ETC.)
FACE MASKS REQUIRED FOR ALL ONSITE VISITS
(INSPECTION, REMOVAL, ETC.)
Proudly in conjunction with: